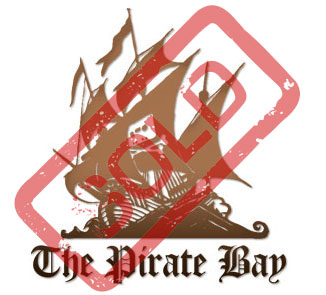 The Pirate Bay cambiará de dueños en breve y parece ser que es muy probable que su filosofía cambien un poco, incluso deje ser el servidor de torrents que todos conocemos. Por ello sus creadores nos han sorprendido con una copia completa de su TPB para que cualquiera pueda montar su propio sitio de Torrents con más de 870.000 ficheros torrents de los más de 2 millones que tenía, el sitio web completo, la configuración del servidor web, …
El contenido de la copia de Torrents es:
/tpb.db – La base de datos con un peso de 21,3 GB.
/tpbspider.7z – El programa para hacer la copia de  TPB.
/htdocs.7z – El sitio web.
/lighttpd.conf – Algunas reglas de reescritura que necesitas para el sitio web.
/pubring.key – Mi llave pública.
Descargar otra copia de The Pirate Bay desde Mininova.
Descargar la base de datos de The Pirate Bay.
Descargar navegador TPB completo.
imagen: techtickerblog.com